Join the Only Organization Dedicated to Linear Alkylbenzene Sulfonate (LAS) Research & Advocacy
Do you sell detergents, soaps, cleaning products or other materials that use LAS?
PROTECT your ability to use the world's number one cleaning ingredient
GAIN FULL ACCESSS to CLER's technical and regulatory expertise, scientific resources and media monitoring program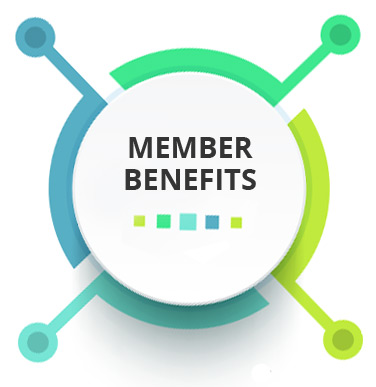 STAY INFORMED of the latest scientific news and regulatory developments regarding the environmental safety and acceptability of LAS
DEFEND your company's reputation Against adverse publicity / regulatory developments on LAB/LAS.
What We Do
The Council for LAB/LAS Environmental Research (CLER) is an organization of scientists and technical specialists representing manufacturers of linear alkylbenzene (LAB) and linear alkylbenzene sulfonate (LAS).
We are dedicated to promoting and defending the environmental safety of LAS and the material from which it is produced, LAB. We engage in the following activities on behalf of the surfactants and detergent industry:
Conduct, publish and promote
scientific research on the environmental safety of LAB/LAS
Monitor research and news
related to LAB/LAS and defend the environmental safety of LAB/LAS
Advocate on behalf of the cleaning industry to international authorities
regarding regulatory developments on LAB/LAS, especially any regulations not based on science
Email us for more information at cler@cler.com
What Our Members Say
"If LAS is important to your company, you ought to be a member of CLER, the only global organization dedicated to supporting and defending this key detergent ingredient."
--Ricky Stackhouse, Ph.D., Sasol Performance Chemicals, Westlake, Louisiana, USA